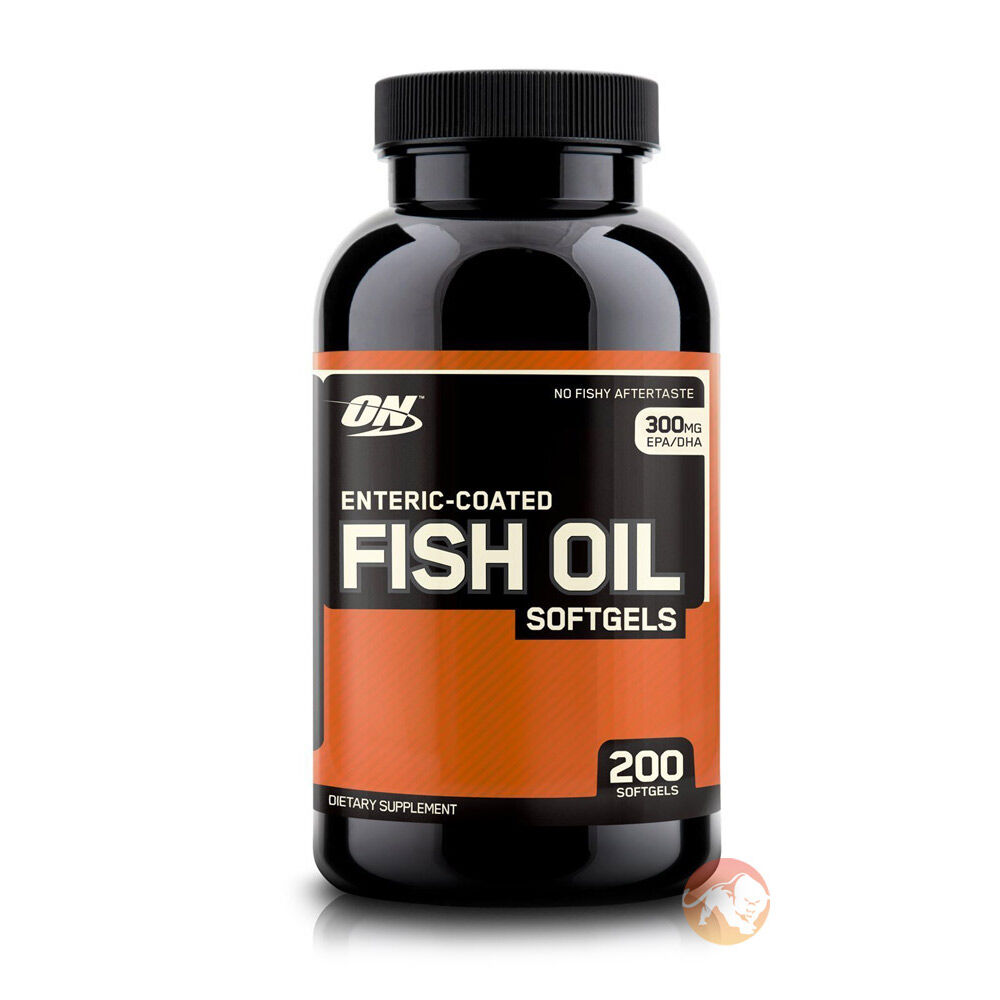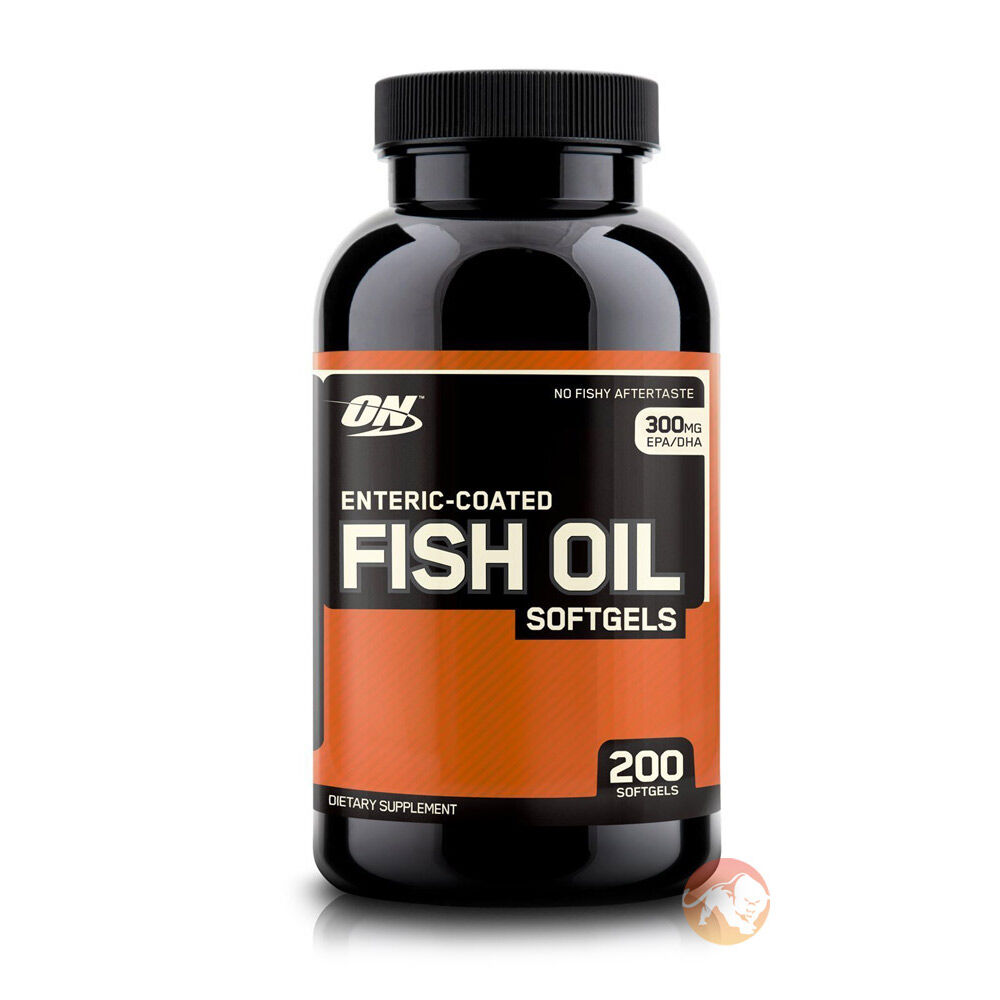 Enteric Coated Fish Oil 200 Softgels Fish Oils and Essential Fat Supplements (EFAs)
Type
Multivitamin: Omega / Fish Oil
Offer
Pick 2 FREE items at checkout for every £100 spent to a max of 6 items in total
Offer
Pick 4 FREE items when you spend £200+
Offer
Pick 6 FREE items when you spend £300+
Enteric Coated Fish Oil 200 Softgels
Product Guide
Helps address widespread deficiencies in modern diets of omega-3 fatty acids
Studies show fish oil consumption increases metabolic expenditure leading to burning more fat
Helps protect heart health
Fish oil is critical for mental and physical health across virtually any body process you can think of
Enteric coating for better absorption and digestion
No unpleasant 'fishy' taste
As oily fish can see fish oils degraded due to spoilage, cooking, and storage this supplement ensures you get consistent dosing of omega-3's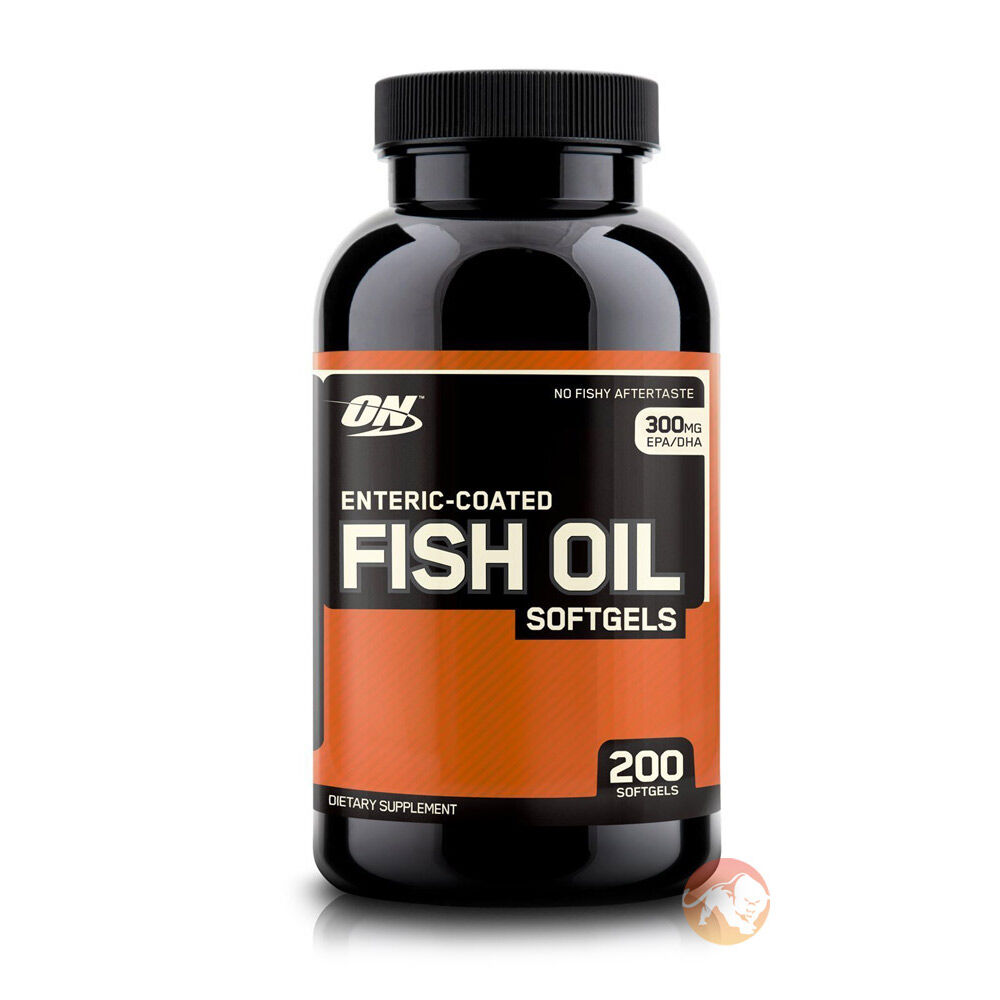 Omega-3 deficiency is widespread and a leading cause of ill health as well as compromised physical performance. A lack of omega-3's is also linked to increased body fat storage so for anyone interested in health, fitness or appearance, using an omega-3 supplement is a must and the enteric coating of these gives you the benefits without a nasty fishy aftertaste.
These fish oil softgels should be taken with meals as this is how you would normally obtain omega-3's in the diet when eating food rich in omega-3 fats.
For anyone wanting to improve their overall health, particularly those lacking adequate oily fish in their diet as well as those holding extra body fat.
Ingredients
Optimum Nutrition Enteric Coated Fish Oil 200 Softgels
Directions
As a dietary supplement, take 1-2 soft gels, up to 3 times daily, with meals.