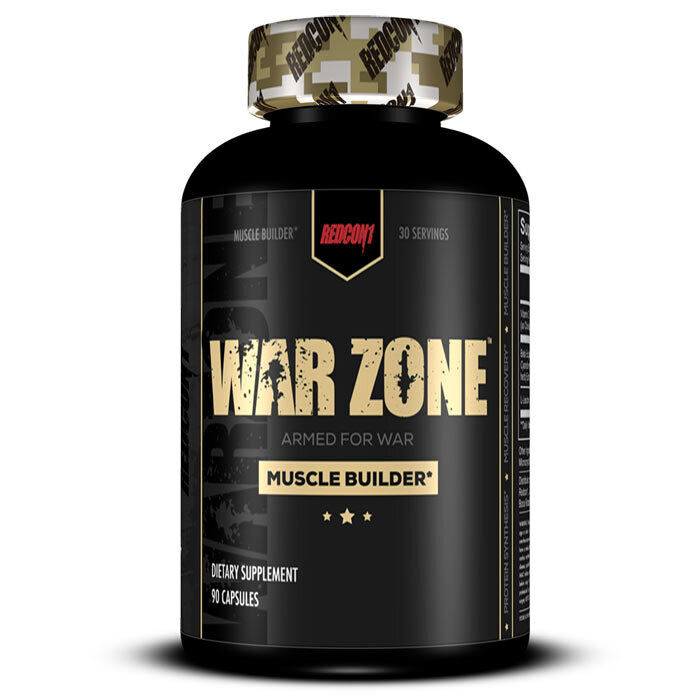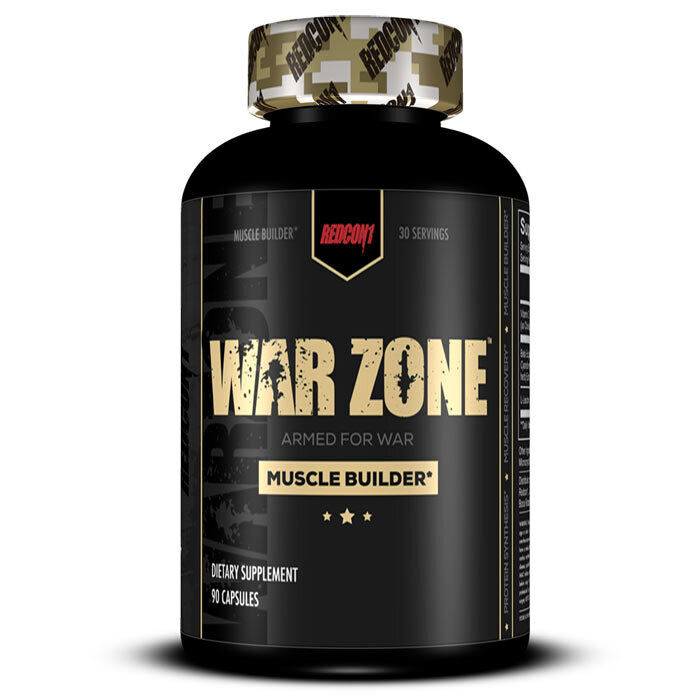 War Zone
Product Guide
Healthy bones and muscle function
Ideal muscle repair and recovery
90 capsules provide a month's worth of servings
Incorporates Leucine; arguably the most important BCAA
Ideal to work alongside resistance training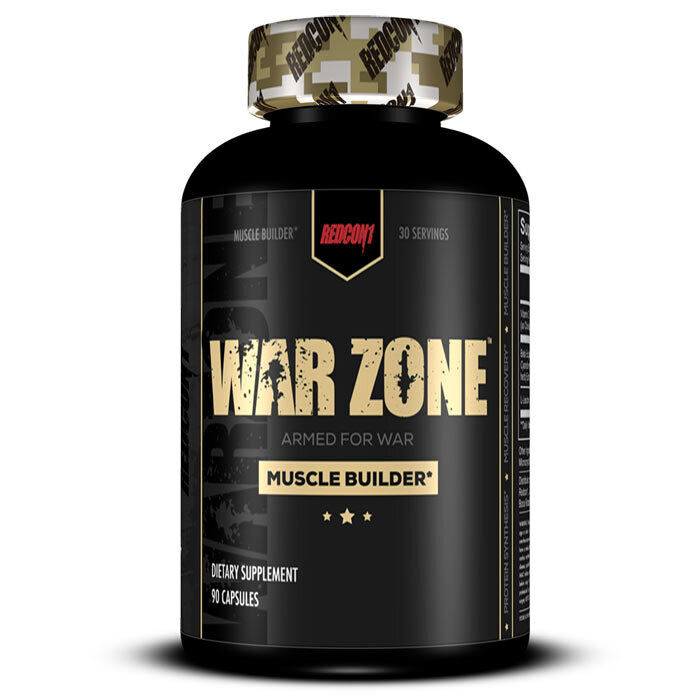 War-Zone is a container of handy capsules that can help enhance your commitment to a healthy diet and intense training. There is 500mg of Leucine, arguably the most important and effective branched-chain amino acid available, in one serving. If you need a little help getting to the lean and low-fat figure you've been working towards, this could be it.
This supplement can be taken at any time of the day, but we'd recommend post-workout consumption to enhance the recovery and repair effects as much as possible for your next workout. For best results, take with a protein-rich meal.
There are no particular dietary requirements that restrict the consumption of this supplement to anyone. However, it is most ideally suited to those on protein-heavy diets, and who do a lot of resistance training.