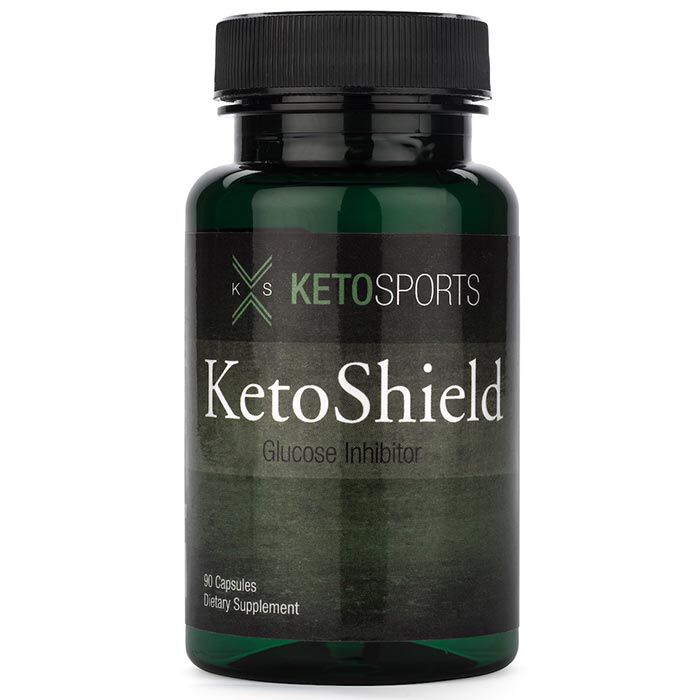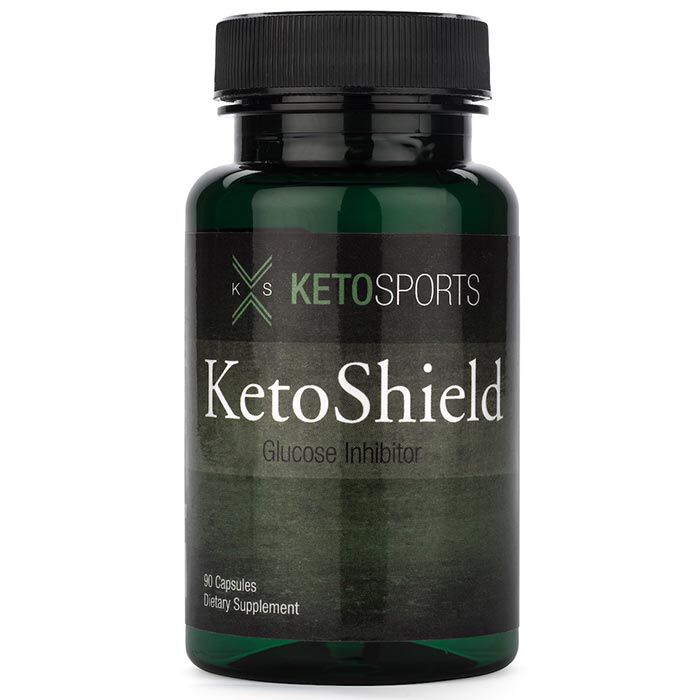 Offer
Get 30% off on all clearance products!
Offer
Pick 2 FREE items at checkout for every £100 spent to a max of 6 items in total
Offer
Pick 4 FREE items when you spend £200+
Offer
Pick 6 FREE items when you spend £300+
KetoShield
Product Guide
Helps manage blood sugar levels
Controls insulin levels help to optimise fat burning
Gets you into ketosis more quickly when using ketogenic diets
Non-stimulant method to increase fat loss
Beneficial no matter what diet you are on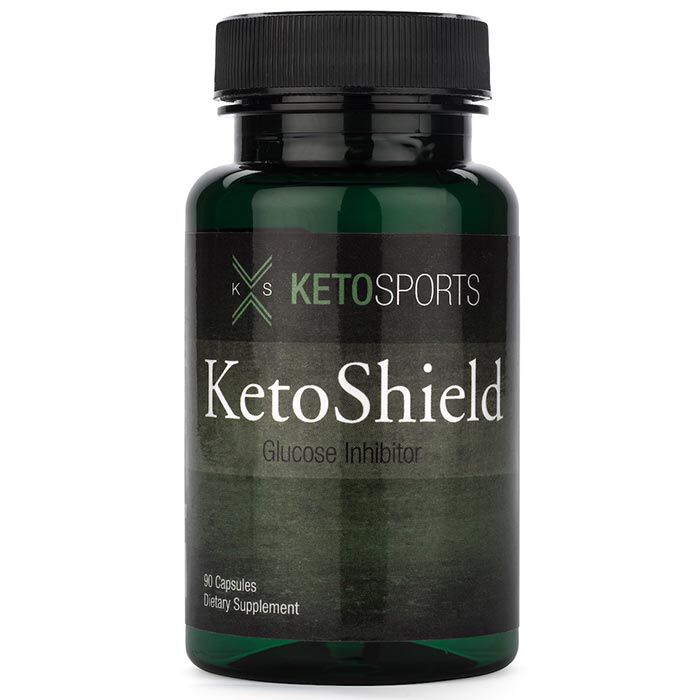 KetoShield works by lowering the amount of glucose in the blood which in turn leads to less insulin being produced by the body. The combination of both events means your body is forced to burn more body fat to compensate leading to increased fat loss. The active ingredient in KetoShield also enables users following low carb diets to enter ketosis which not only enhances fat loss but acts to preserve muscle mass when dieting as your body switches from glucose to fats and ketones as a fuel source.
Designed to be used with meals 3 times a day, KetoShield can used as long as you need to when dieting. While particularly beneficial when performing a low carb diet it can also be used at other times to help manage insulin and blood glucose optimally.
KetoShield has applications for both health thanks to its ability to reduce blood glucose and also for improving body composition being particularly suited to those dieting using very low carb intakes of 50g or less daily.