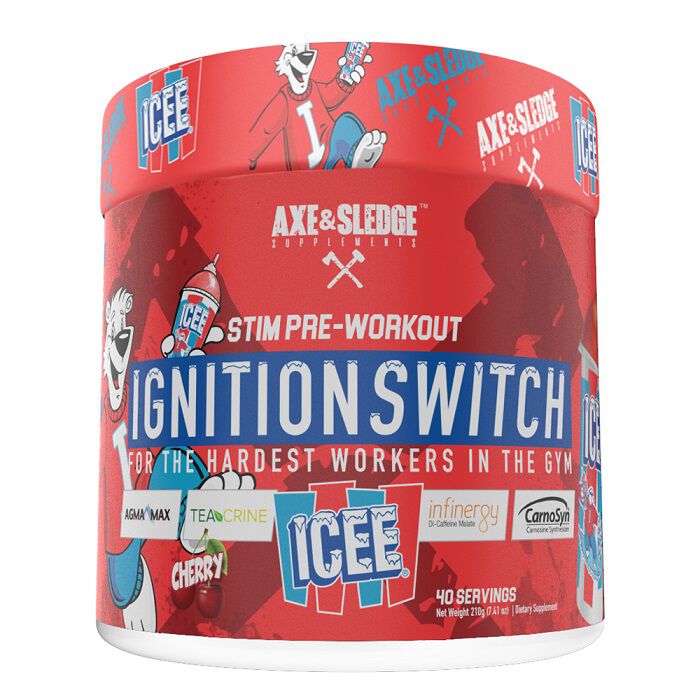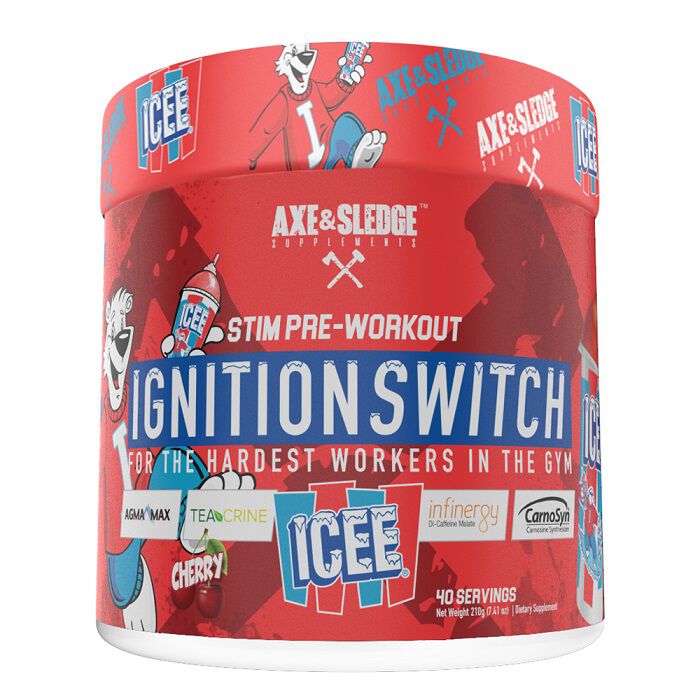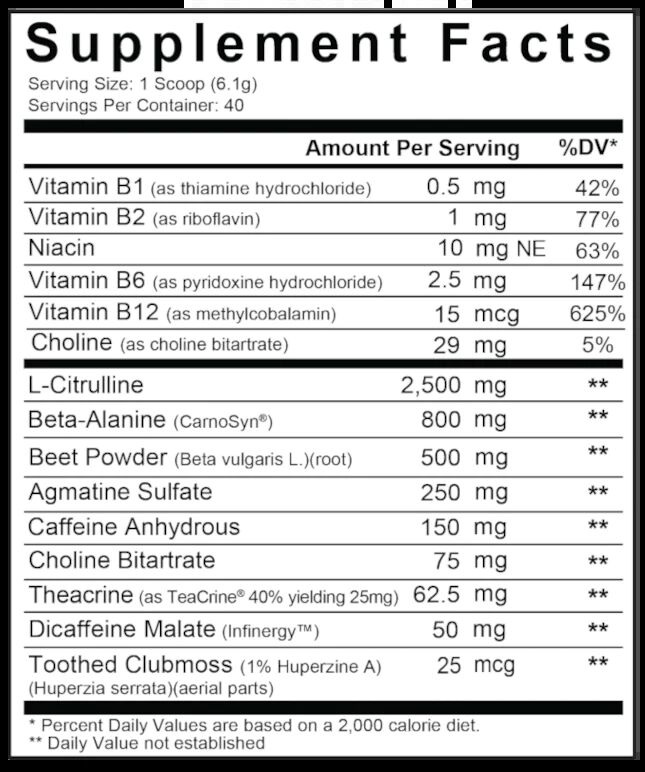 Ignition Switch 40 Servings Scorpion Venom Pre Workout
Type
Preworkout: Aggressive
Offer
Pick 2 FREE items at checkout for every £100 spent to a max of 6 items in total
Offer
Pick 4 FREE items when you spend £200+
Offer
Pick 6 FREE items when you spend £300+
Ignition Switch 40 Servings Scorpion Venom
Product Guide
Boost exercise performance
Enhance mental and physical energy levels
Improve mind to muscle connection
Heighten focus and aid recovery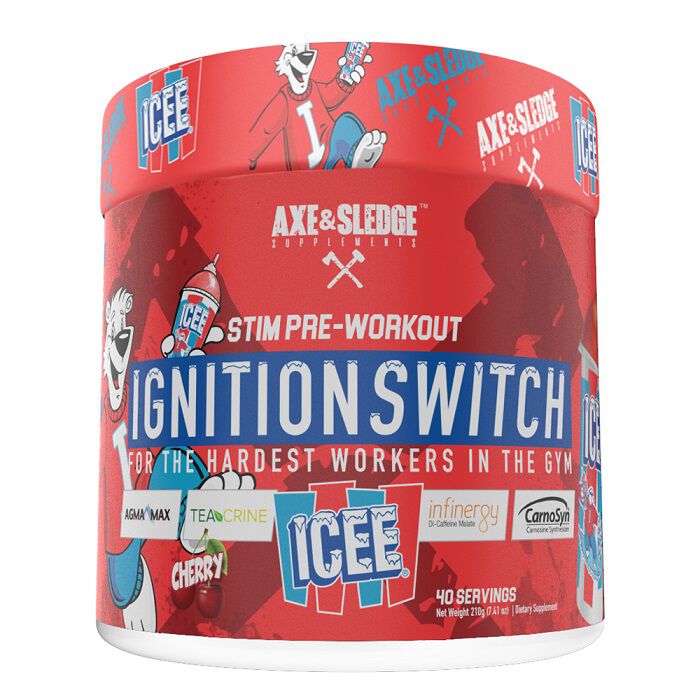 Ignition Switch is designed to increase energy levels, heighten mental focus, increase blood flow (for a great muscle pump), and generally maximize your workout potential.
Due to high caffeine content, we would not advise using late at night. Perfect to push you through your toughest workouts and make you the hardest worker in the room!
As Seth Feroce would say, this pre-workout is made for the HWMFs of the world.
Ingredients
Axe & Sledge Ignition Switch 40 Servings Scorpion Venom
Directions
AS A DIETARY SUPPLEMENT, MIX 1 SCOOP WITH 8-10 OZ. OF COLD WATER. CONSUME 15 TO 30 MINUTES BEFORE EXERCISING. DO NOT TAKE ANY OTHER PRODUCTS THAT CONTAIN CAFFEINE OR ANY OTHER STIMULANTS WHILE TAKING IGNITION SWITCH.