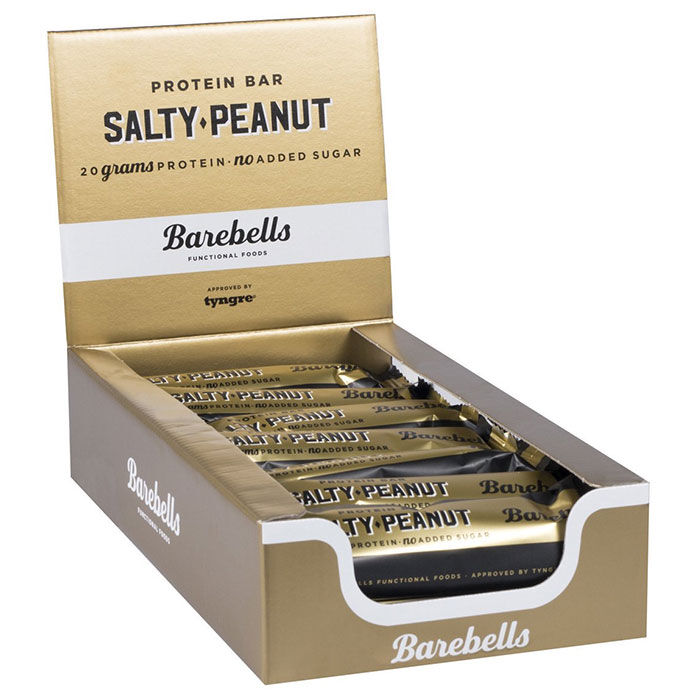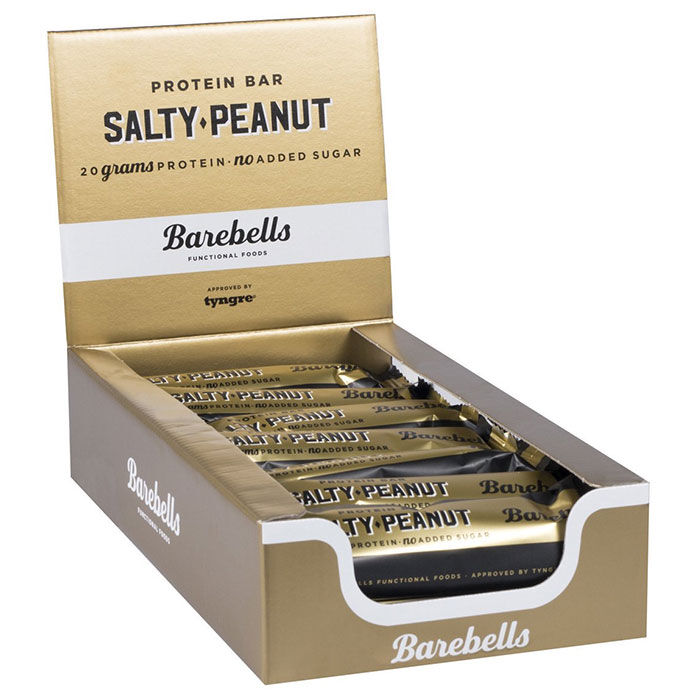 Barebells Protein Bar Protein Bars and Snacks
Offer
Save 50% on shipping when you spend £150 (UK is FREE over £50).
Barebells Protein Bar
Product Guide
Produced by one of the fastest growing brands in the fitness industry
20g of Protein per bar contributes to development and maintenance of lean muscle
Low in Carbohydrates, Fats and Sugars
Less than 200 calories per bar
6 delicious flavours, all encased in a thick chocolate coating with crispy biscuit balls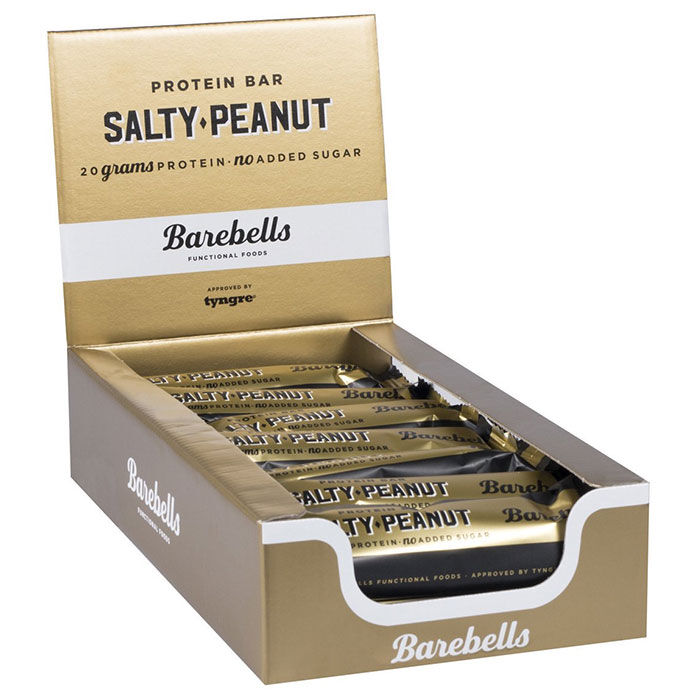 It is not often a company manages to strike the perfect balance between a taste and texture similar to regular chocolate bars, and a macro nutrient profile suitable for any athlete. However, Barebells have done it with this Protein Bar - containing less than 200 calories and 20g of Protein per serving, making it easy to incorporate into any nutrition regime. Combined with this, each bar is low in Carbohydrates, Fats and Sugars, and comes in 3 unique flavours for all tastes/preferences.
Consume one serving per day. Best used alongside a healthy and balanced diet.
If you have a sweet tooth, you will love this bar! The incredible nutrition profile means all dietary preferences, protocols and regimes can regularly incorporate a serving into their regime - and use it to optimize their performance.