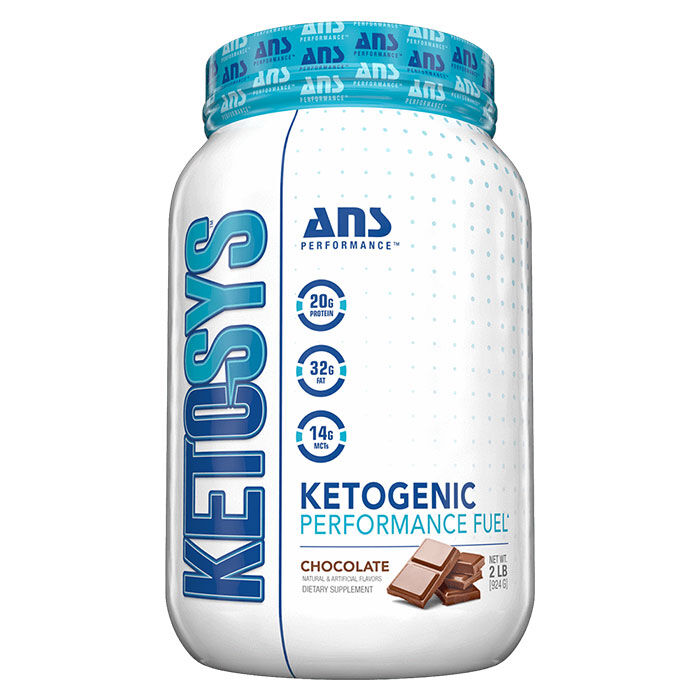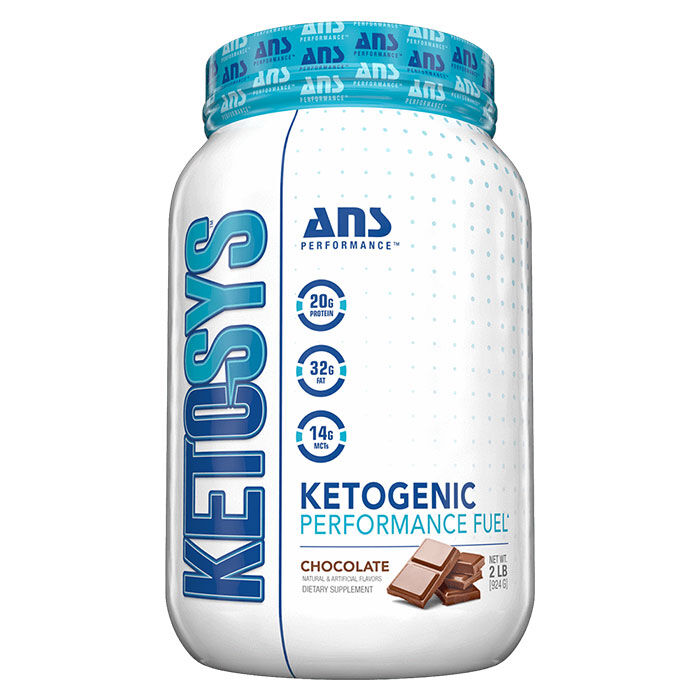 Type
Protein Powder: Low Carb
Offer
Get 30% off on all clearance products!
Ketosys
Product Guide
Premium quality Ketogenic meal replacement formula
Balanced macronutrient profile
Sustained protein release for muscle growth and maintenance
Low net carbohydrate content
Loaded with Medium Chain Triglycerides for rapid energy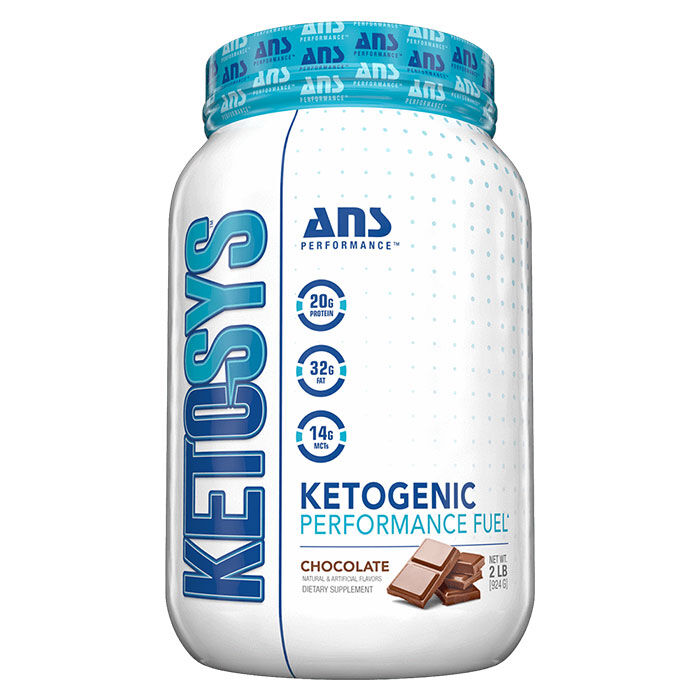 If you find maintaining a ketogenic diet hard work, or you find hunger levels get the better of you - this is the product you have been waiting for! A premium blend of Whey Protein Isolate and Micellar Casein ensures a sustained protein release to increase satiety and muscle growth/maintenance, while high quantities of Medium-Chain Triglycerides promote both optimal health and improved fat oxidation. Available in two delicious flavours, Ketosys is sure to help you achieve both your nutritional and aesthetic goals.
This product is intended for periods of dieting/weight loss during a ketogenic diet to put your body in the optimal state for maximum fat loss.
For those who follow a ketogenic diet - comprising of high protein and fats , while keeping carbohydrate intake to a minimum. This product will provide not only an enhanced physique, but also vastly improved health and performance.