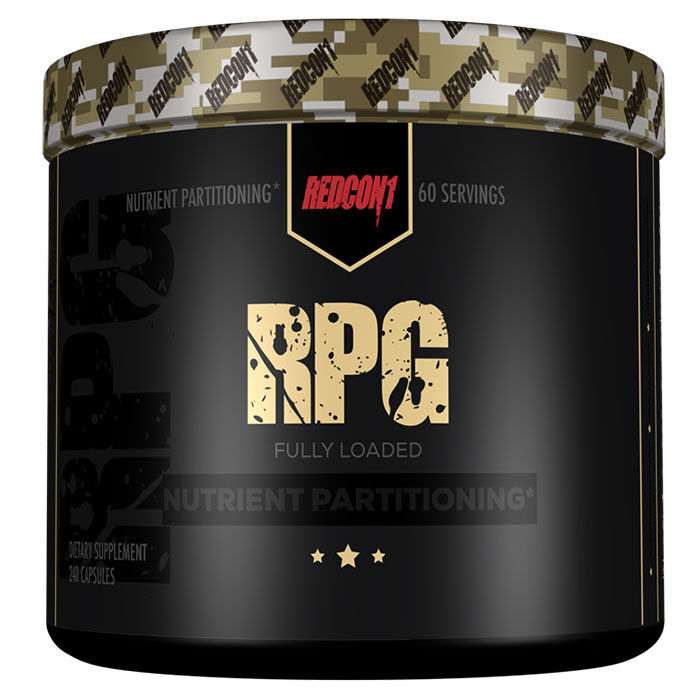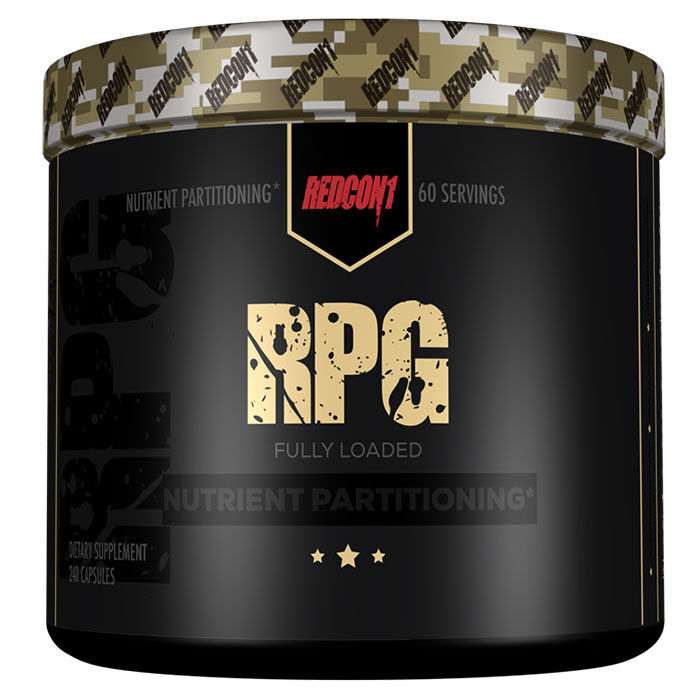 RPG
Product Guide
Lets you handle calories better
Drive more amino acids to your muscles
Increases glycogen storage
Faster recovery and improved endurance
Less bodyfat via lowering blood sugar
Use with cheat meal to retard fat gain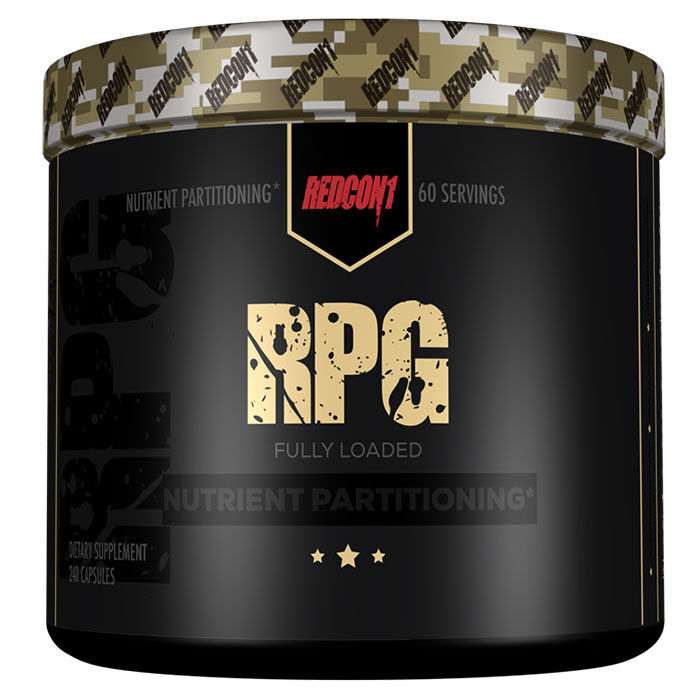 RPG is a way for athletes to improve their body's ability to take advantage of the anabolic hormone insulin. Insulin plays the key role in driving proteins, carbs and fats to either your body's muscles or your body's fat depots. By increasing the rate at which your muscles can "accept" carbohydrates and proteins, it means less calories wind up stored on your fat depots while increasing muscle pumps and thus enabling you to perform at a better level in the gym due to the extra carbohydrates enabling you to perform for longer at a high intensity.
RPG can be used both on an ad-hoc basis, say for use with a cheat meal to help protect you from gaining fat, as well as being used on a daily basis with carbohydrate rich meals where it can help lead to a slow and steady increase in body composition.
Both men and women can use this. The hormone it targets, insulin, will not cause any negative side effects nor will the ingredients in RPG with the exception of lowering blood sugar. This latter facet, while crucial to delivering the benefits does mean it should not be used by someone with a medical condition linked to glucose control.