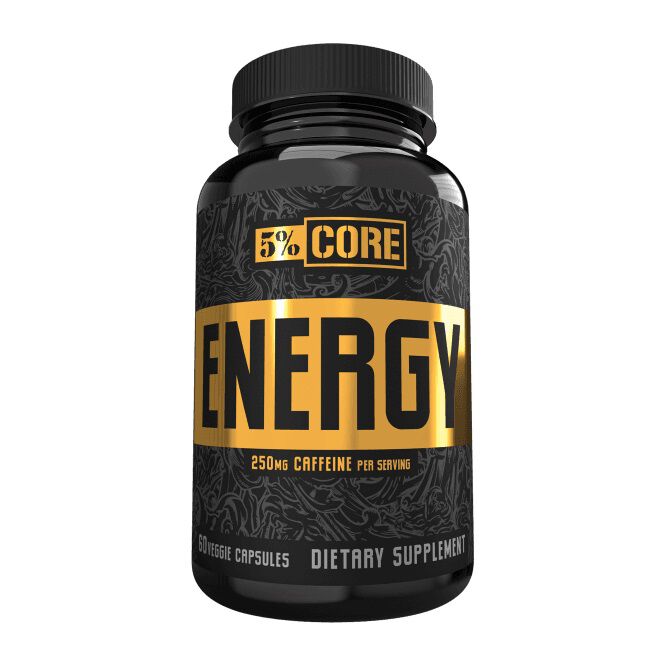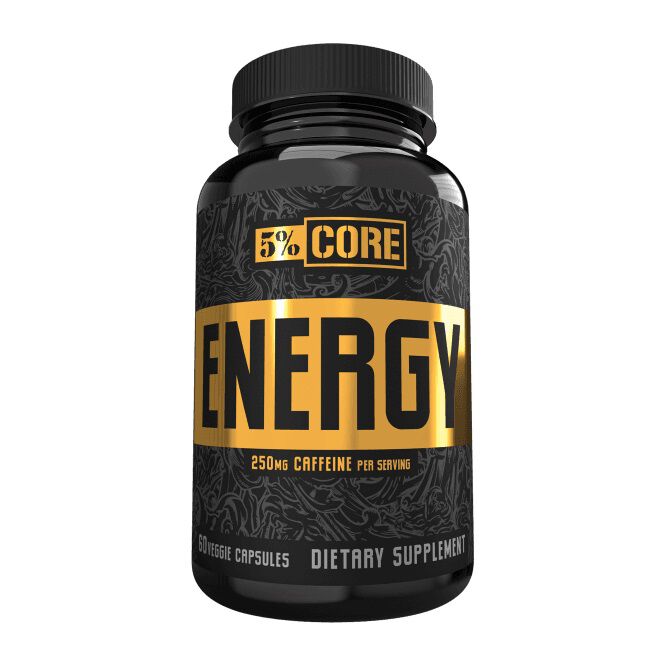 5% Energy 60 Capsules Pre Workout
Offer
Buy 1 Get 1 Half Price on selected 5% Nutrition products
5% Energy 60 Capsules
Product Guide
One box will last you a month
Helps maintain consistent energy for your workouts
Convenient for carrying on the go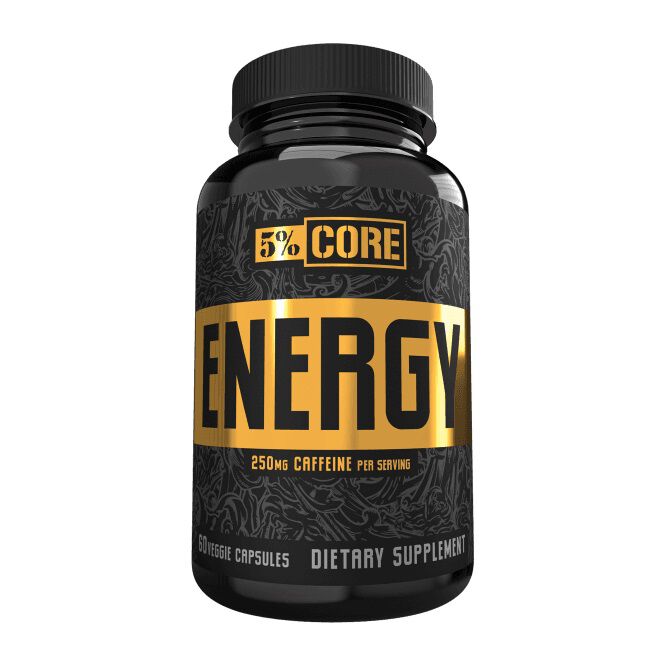 These capsules help provide a quickly felt, well sustained and gradually reduced energy boost.
2 capsules per day should do it!
Anybody working towards a fitness goal and needs an extra dose of energy to help them get there.
Ingredients
5% Rich Piana 5% Energy 60 Capsules
Directions
Suggested Use: Take two capsules by mouth once daily. Do not exceed more than one serving per day.