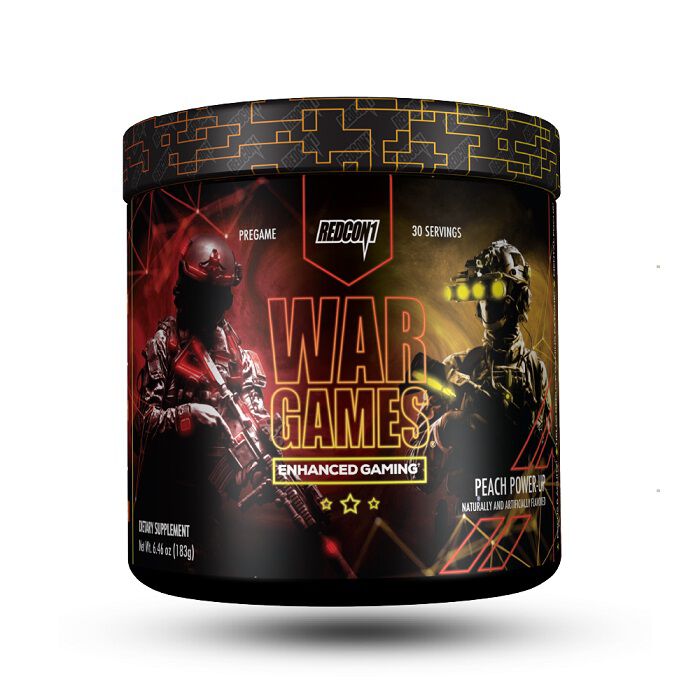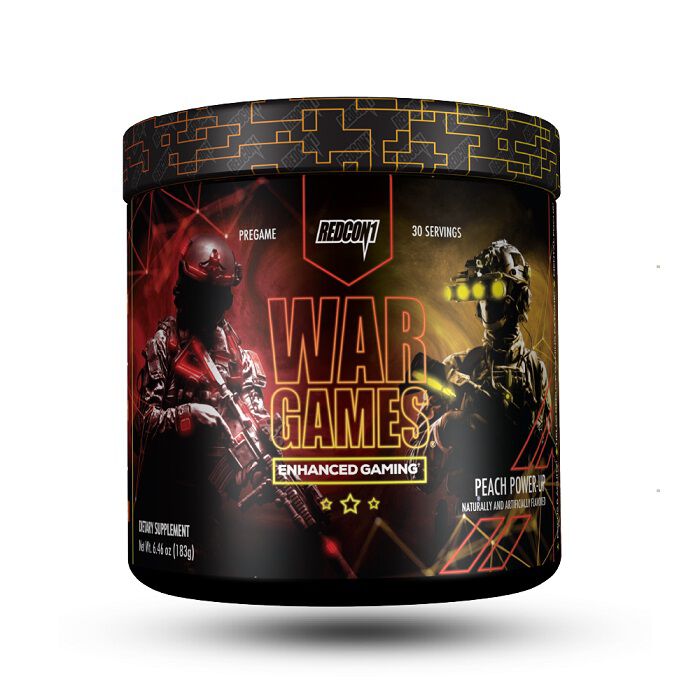 War Games 30 Servings Peach Power Up
Product Guide
Help promote hand/eye coordination
Support cognitive function
Help reduce eye strain and fatigue
Designed with the elite gamer in mind
3 delicious powder flavours to choose from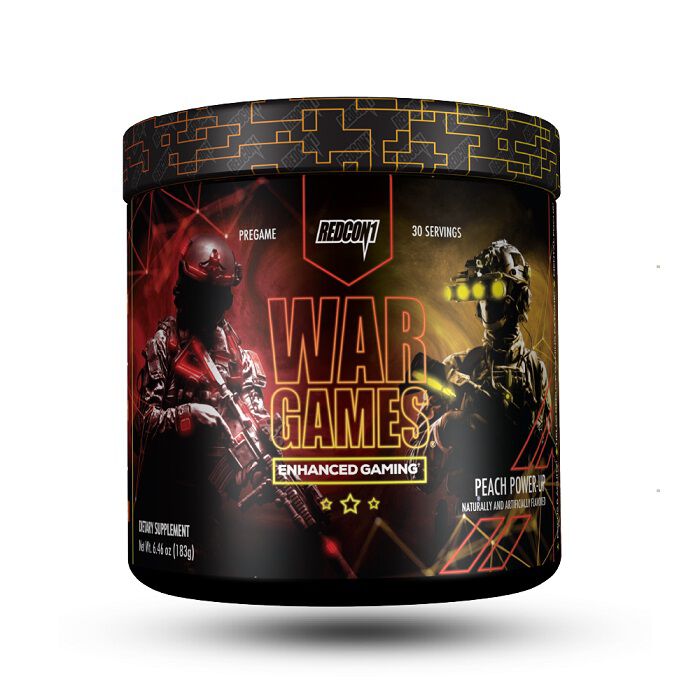 War Games delivers on its promise of improved energy and mental focus. The gaming world's answer to a pre-workout product!
Redcon1 recommend using 30 minutes before a gaming session. Can be used on a regular basis as desired.
War Games is formulated specially for gamers, but it could also double up as a pump-free pre-workout or general nootropic for intense sessions of work or study.
Ingredients
REDCON1 War Games 30 Servings Peach Power Up
Directions
FOR BEST RESULTS, MIX (1) SCOOP OF WAR GAMES WITH 8-12 OUNCES OF WATER OR YOUR FAVORITE BEVERAGE AND CONSUME 30 MINS PRIOR TO GAMING. FOR MAXIMUM RESULTS, WAR GAMES SHOULD BE TAKEN ONLY BEFORE GAMING SESSIONS.