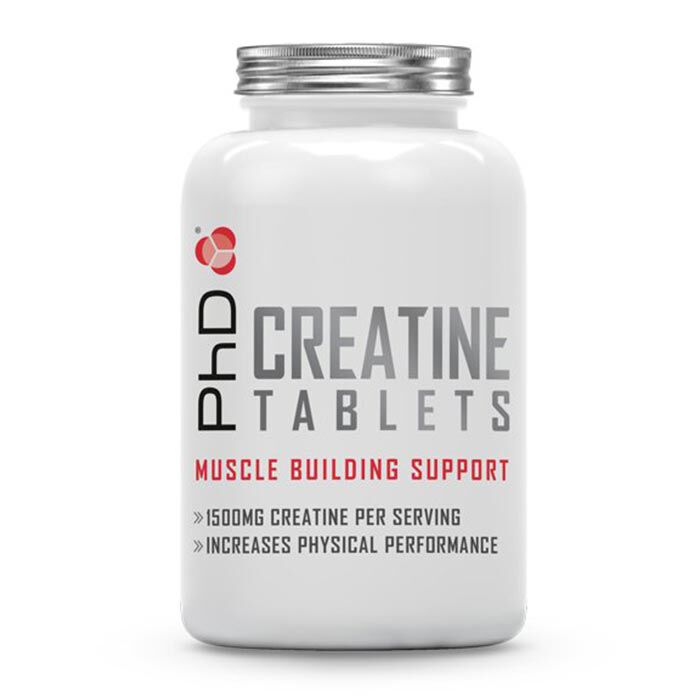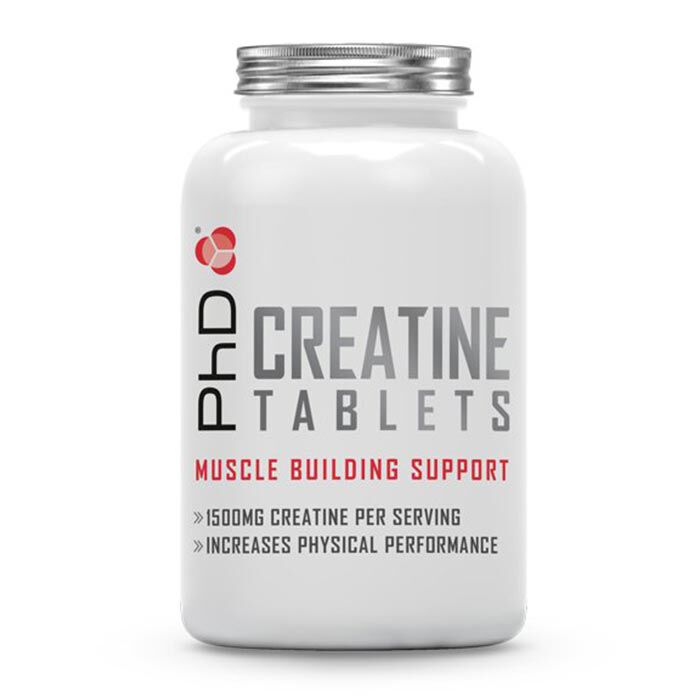 Creapure
Product Guide
Huge pool of research supporting its performance boosting benefits
Increases muscle mass and boosts strength
Faster recovery from workouts
Ideal for high-intensity workouts
Safe and natural supplement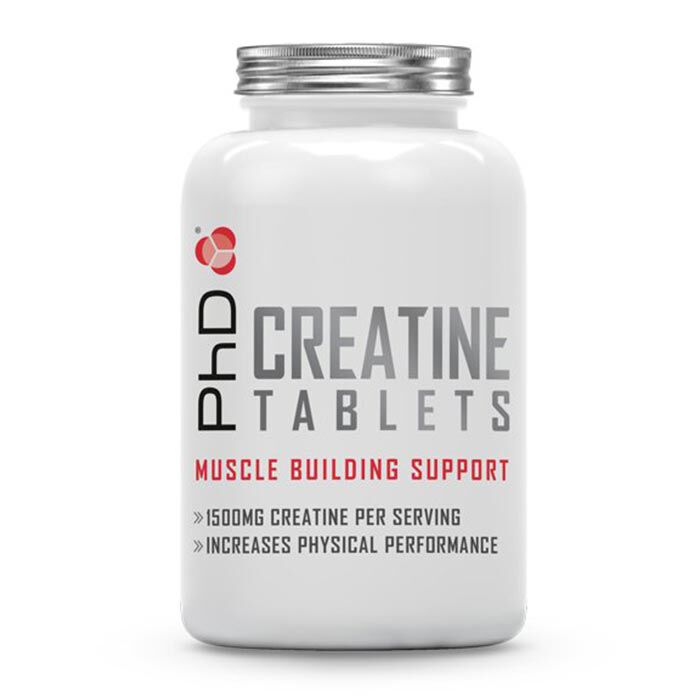 As the purest form of creatine, you can rely on Creapure to give you the boost you need, particularly when performing successive short bursts of high intensity-exercise such as weightlifting and HIIT (high intensity interval training).
Taking PHD Creapure capsules can give you an advantage regardless of your physical goals, as increasing strength is beneficial both in terms of maximising muscle gains and retaining muscle when dieting. However, it is most commonly used during bulking cycles in combination with a high-carb diet.
PHD Creapure is ideal for active and physically fit individuals, especially those who participate in explosive activity such as sprinting, power lifting, rugby and MMA fighting.