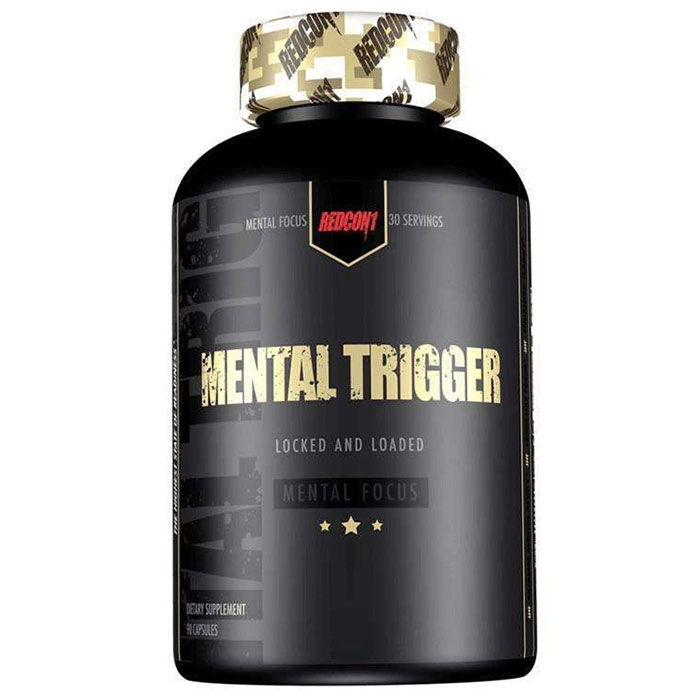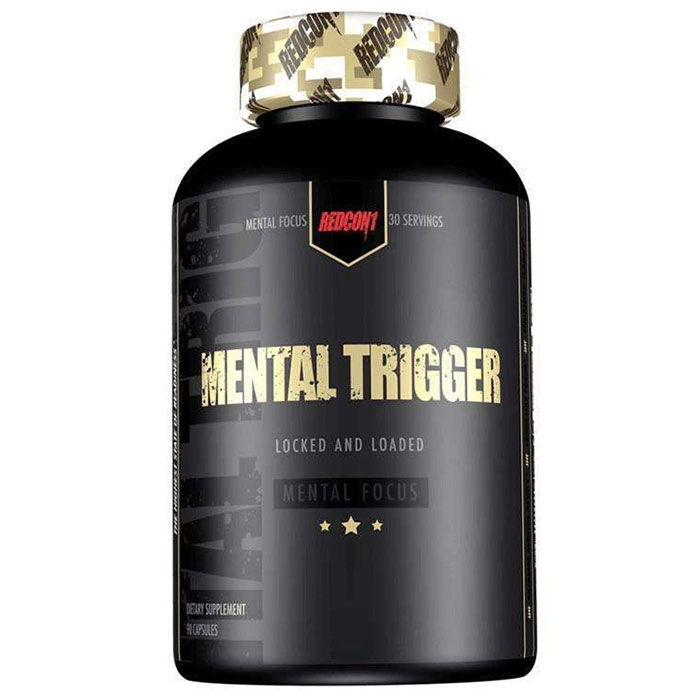 Mental Trigger
Product Guide
Improve mental clarity and concentration
Sustained energy and focus
Bioperine improves the effects of the formula
Can support improved mood and libido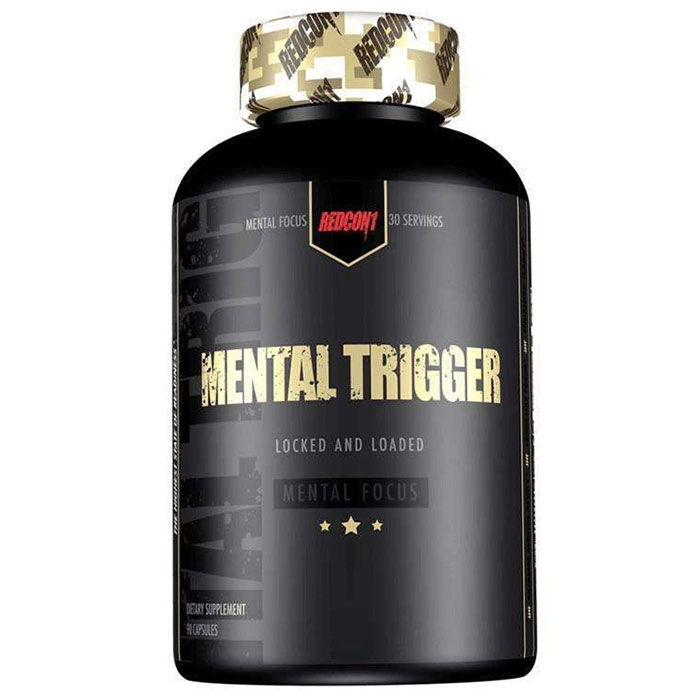 Mental Trigger is designed to improve a host of cognitive features including concentration, memory, mood, energy and even creativity. It does this by using nutrients shown to deliver all of the above and which moreover each works in a specific way, either acting as a stimulant, a mood booster, improving circulation or enhancing choline levels. By using Mental Trigger you can give your brain the leg up needed to deliver optimal neural performance.
Mental Trigger is designed for daily use anytime you need a boost in your overall mental performance.
Mental Trigger is suitable for anyone wanting to improve their cognitive performance although if you consume a lot of stimulants be aware this contains two stimulants as well.